A brief history
Valeri Borisovich Ulzibat is the name of the surgeon and researcher who created the technique known as Ulzibat Fibrotomy. Born in 1946 in a military family, he graduated from University of Kemerova Medical School. He followed a career as an orthopaedic surgeon and Professor of Traumatology and Orthopaedics working at different hospitals and universities. In 1990 his recommendations on pain management obtained the Soviet Republic Health Authority´s approval. In 1985, in an attempt to relieve the pain of a relative who suffered from muscle disease, he started to do some research and try several procedures. As a result, he developed the surgical technique known today as Ulzibat´s Fibrotomy. In the process, he devised and patented his own surgical instruments, specifically designed for this aim. Although initially these instruments were almost handmade, they now are produced through a complex manufacturing process. In December 1996 he presented his PhD thesis. In 1998, V. B. Ulzibat was awarded the Researcher Emeritus title as acknowledgment for his achievement, and in 1999 he was appointed as Professor.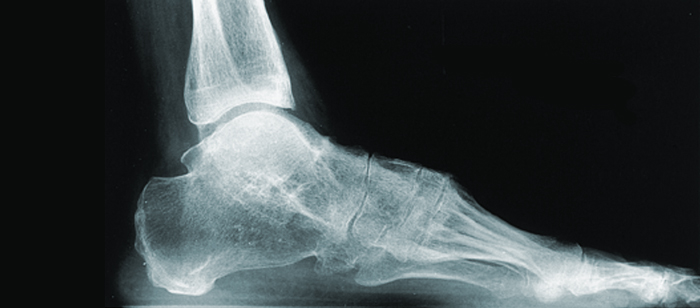 His technique was initially used in muscle disease and myofascial pain syndromes. It was found very effective in spastic disorders such as cerebral palsy, hemiplegia, diplegia and so forth. In 1992, a team of orthopaedic surgeons, anaesthesiologists, neurologists and nurse specialists began their work at the Clinical Rehabilitation Institute of Tula. Since then, and as a result of their experience and research, the gradual Fibrotomy technique has been further developed and improved. Patients from around the world have attended the clinic for surgical treatments. The doctors at the institute have produced eight PhD theses and published more than 165 scientific papers that provide evidence supporting the Fibrotomy technique to the scientific community. Lectures and communications at different scientific meetings worldwide have helped to make the technique known in other countries. Unfortunately, many other expansion plans were frustrated by the Professor sudden death in 2004. His legacy was handed over to the team at the Clinical Rehabilitation Institute of Tula , which he himself had established in 1992, and where new ideas and modifications have been developed until the present time.
Even though the technique has been improved over the years, the lack of a key driving figure such as Dr Ulzibat, language barriers and some other circumstances have led to a slower advance of Ulzibat Fibrotomy technique outside the Russian Federation.